Program Leadership * Program Realignment * Business Goal Realization
Large-Scale Business and Digital Transformation programs can help companies grow their businesses to new highs. If not properly structured and led, they can also consume incredible amounts of capital and cause major business disruptions.
Change is the rule, not the exception.
In just the past decade there have been major shifts in how IT is done and delivered to its business partners. Program and Project Methodologies have moved from waterfall to agile, applications have moved from on-premise to the cloud, and the mindset of how to accomplish this has shifted from minimizing the number of platforms to leveraging an integrated best of breed approach. This has fueled demand for Digital and Business Transformation Programs to give companies the competitive edge.  
We are experts aligning business and technology objects to ensure the successful implementation, integration, and support of enterprise business application software. We provide experienced consultants to both large and mid-market companies across application platforms. Whether it's Financial Management, Procurement, Manufacturing, Supply Chain, CRM, HCM, or Projects, we will supply you with the best consultants at the best price. And we are incredibly responsive, flexible and easy to work with. We don't have to be. It's just in our nature.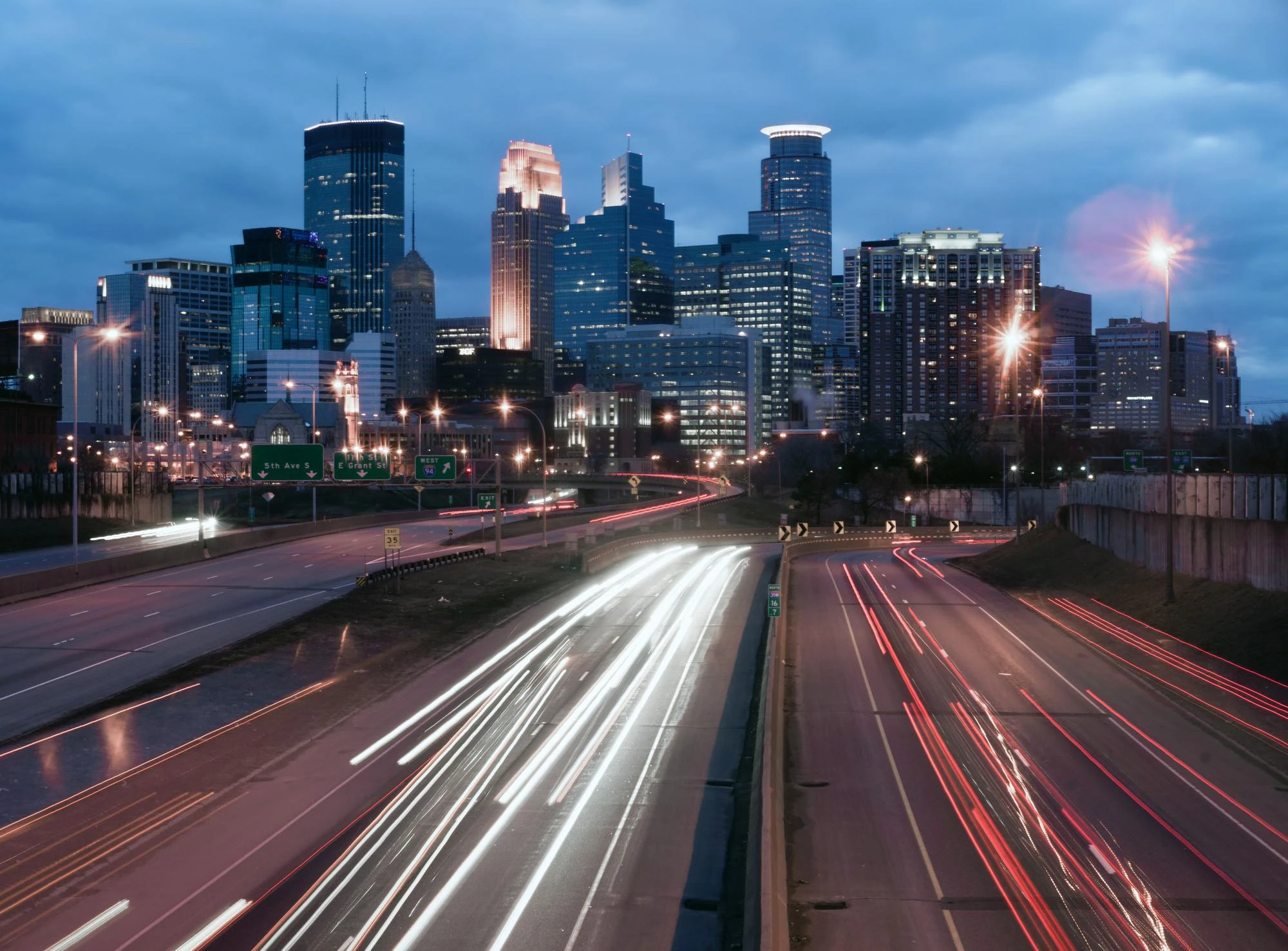 We provide consultants with the following expertise:
Program and Project Management
Leveraging a Waterfall, Agile, or (most commonly) a Hybrid approach, we can help you add structured methodology to ensure your programs are initiated and run properly, with clearly defined objectives and success criteria.
System Integrator Augmentation
Many of our clients hire large system integrators for new implementation projects. But even with a full solution provider, there's still a lot of work to be done outside of their SOW. We specialize in helping clients fill the gaps. This can include Program Management, Requirements Definition, Managing Offshore teams, data conversion, test script development, and generally filling in wherever you need help.
Installation, configuration and roll-out of any or all business applications including Financial Management, Procurement, Manufacturing, Supply Chain, HCM, CRM, and Projects. This includes functional, technical and project management services.
Maintain current levels of supported versions of infrastructure to applications, covering database, operating systems and modules. It includes installation, testing, configuration, modifications, integration to other applications and training. We can provide functional, technical and project management services.
Provide functional and technical services to maintain functionality in an existing environment.
Provide functional and technical services to enhance or modify standard application functionality.
Provide architectural expertise and well as hands-on functional and technical services to integrate data across your enterprise. This could include leveraging new cloud or virtualization technologies, SOA, EDI, or legacy systems integration.
Provide management services to identify how and where individual applications will be used, develop initial resource plans, assess cost and impact to business, define a project charter, develop issue, risk and change management procedures, perform tool selection, develop testing and training strategies, work with business and process owner sponsors to develop steering committee mission and objectives.